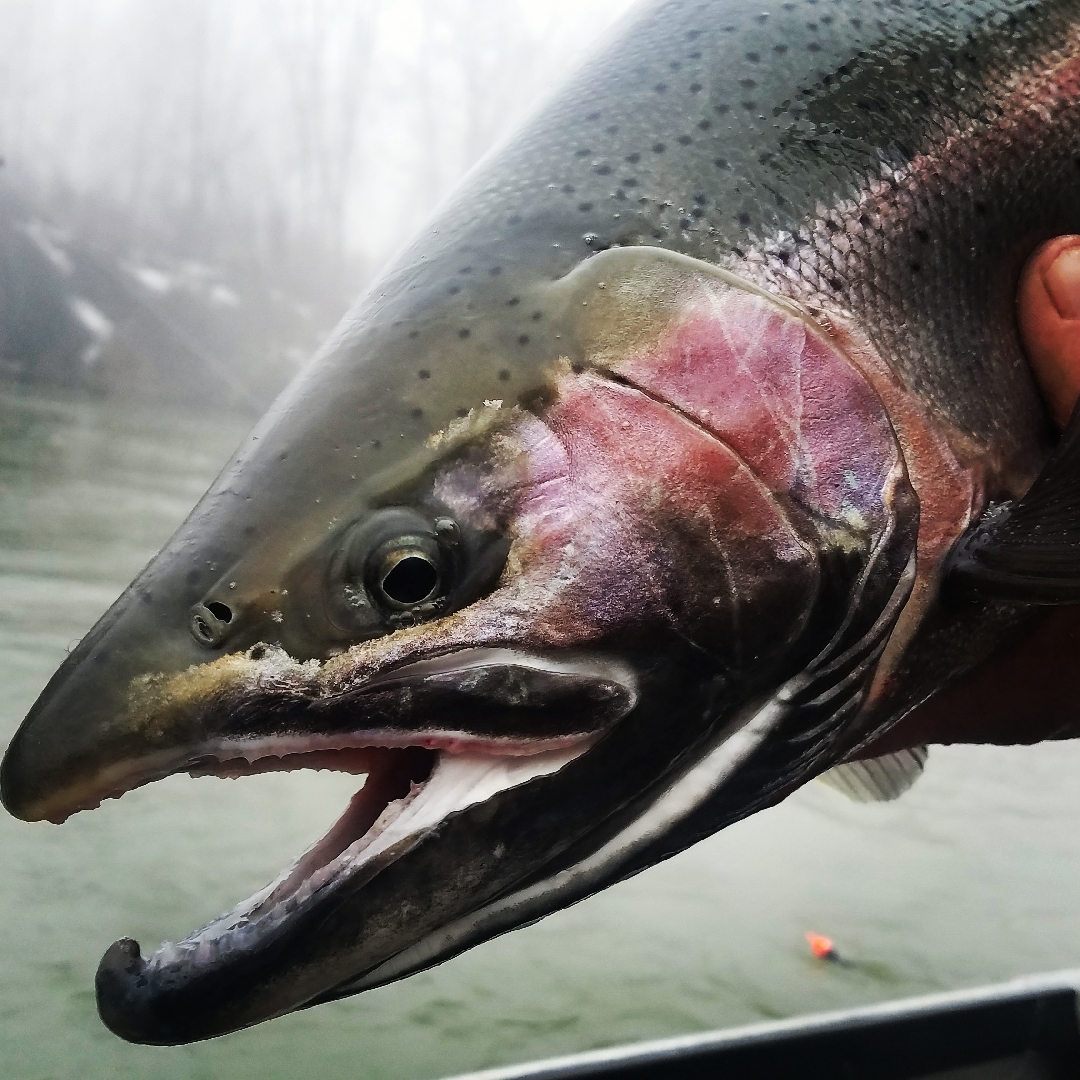 Fish on!
Take a look at some of our recent trips for Salmon, Steelhead, Bass and more.
Information
What to bring, when to go fishing and what to expect on your trip.
What To Expect
Your Guided Trip I prefer to fish with two guests/anglers at a time. A third fisherman is optional with additional fees. You can expect a clean vessel and top of the line fishing gear. I promote good river ethics. As a fishing guide I can only provide opportunities – the rest is up to mother nature. […]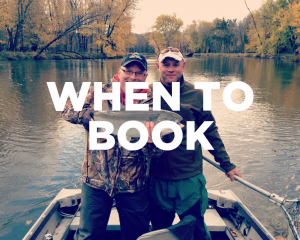 When to Book
Peak Seasons Each season of the year has a peak time different species. To ensure availability, booking ahead of time is encouraged. Salmon – August throughout Early October Steelhead – October & November is our peak season, along with spring steelhead in March & April Trout – May through August Bass & Pike – June, July […]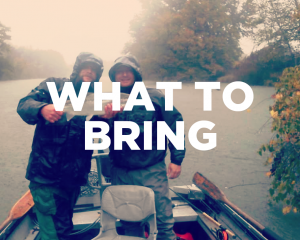 What to Bring
Be Prepared: Come ready for any weather! Northern Lower Michigan can have unpredictable weather at times. Especially during some of the peak steelhead seasons in fall and spring. What to bring can be a big worry. I encourage you to be prepared with reliable personal gear. Bring safety glasses or sunglasses to protect your eyes […]
Fishing Report
Stories from our office on the Manistee River.
We got some well needed rain this last week. The water came up and the weather blew in some new fish finally. October was a grind for me with the low water, I mostly saw few pushes of steelhead but now I'm seeing much better numbers and looking at the forecast I can imagine new […]
All Tackle Fisherman is a fishing outfitter serving the Big Manistee River near Wellston, Michigan. All tackle, fresh water fish in Northern Lower Michigan. We offer fresh water fishing of Salmon, King Salmon, Pike, Bass, Trout using various tackle and bait. Chris Martin is a fisherman with fourteen years of guiding experience in Michigan and Montana.